Design & production

Looking to boost your sales or increase brand awareness? As a producer, we are able to create custom displays for all your sales promotions and short and long-term campaigns, and take care of all in-store communication. Our creative and technical specialists translate your sales and marketing objectives into a smart display for a consumer-oriented campaign. At Global Creations, we design and produce custom-made displays.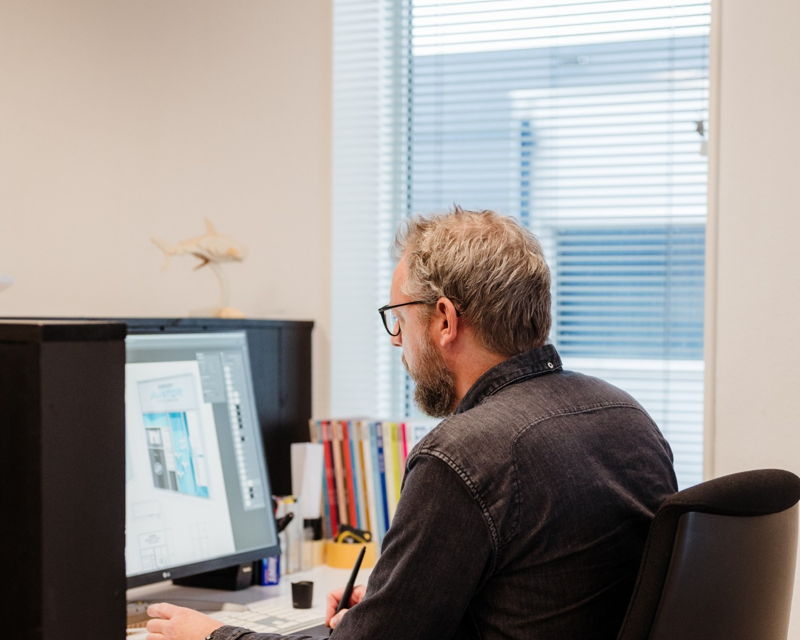 In-house production
We can handle your requests completely, from A to Z. Through our creative studio, we can provide an artistic interpretation of your request. In addition, our engineering department is able to create a smart and sturdy construction. As we manufacture in-house, we have complete control over the process and do not suffer any loss of quality. At Global Creations, we design and produce custom-made displays.
Our method
Step-by-step
1
Briefing
We first discuss together what your wishes and plans are.
2
Presentation
Based on the briefing in step 1, we start working on the creative concept. You will receive a number of 3D visuals and an estimate of costs.
3
Quotation
Are you happy with the design and 3D visuals? Then technical development is the next step. Based on this, we make a final offer.
4
Model creation
We create a model, which is an initial version of the final product.
5
Production
Once you are satisfied with the result, we start production.
6
Delivery
When everything is ready you will receive the product and you can proudly place it.
Display supplier
We are happy to brainstorm with you about how best to display your products on the shop floor, within the constraints. By doing this, we create a concept based on ingenuity, creativity and functionality.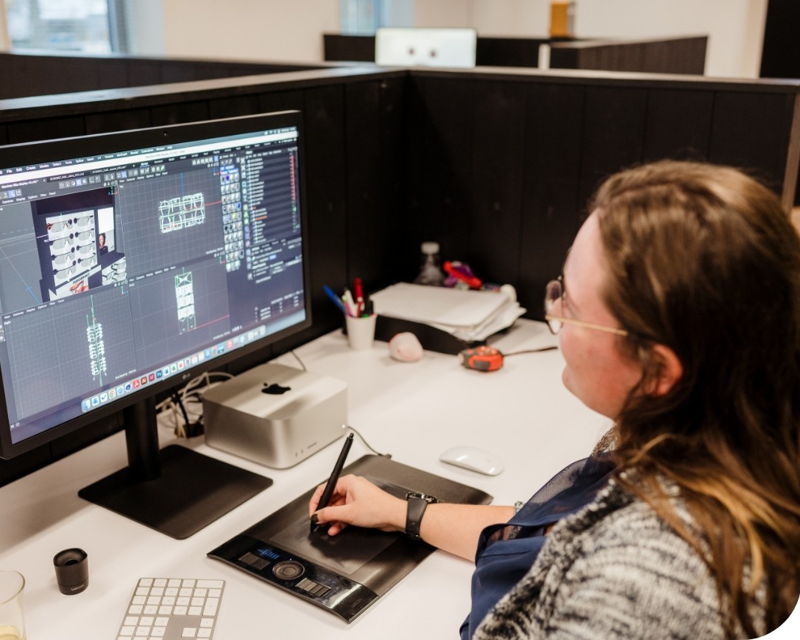 We are happy to brainstorm with you and offer our creative input. Do you have any questions about the options?
We combine different materials (wood, metal, cardboard and plastic).



We produce high-volume POS displays in all shapes and sizes.
We do not concentrate on the display material but rather consider the intended purpose.