Retailers
Looking for a full-service partner in point-of-sale, displays or in-store communication? Then Global Creations is your best choice, in the Netherlands and abroad! With years of experience, we know everything there is to know about point-of-sale material, displays and other forms of in-store communication. Engage with us for the entire process: from creative ideas to design and production.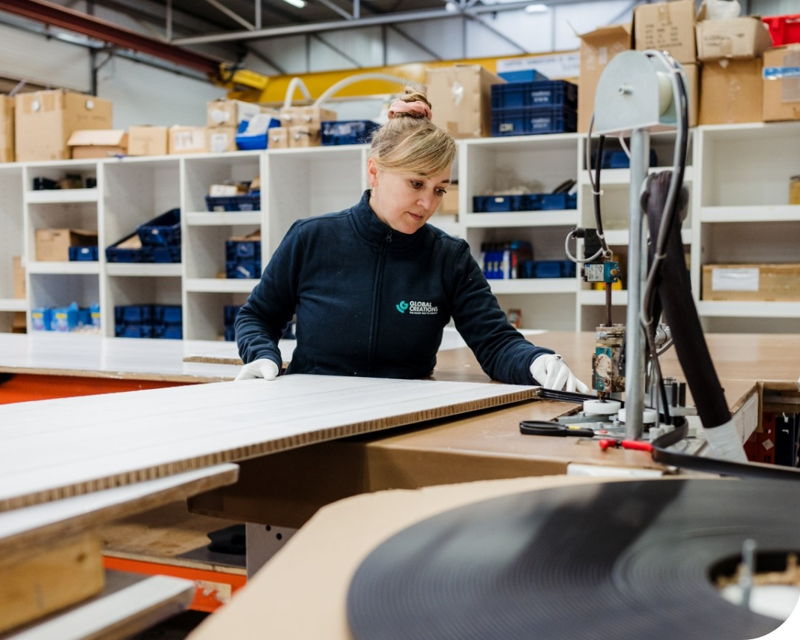 Retail displays
With an effective display or in-store communication, you can boost sales and improve brand awareness. With our many years of experience, we know exactly how to do this. Whatever your request, we're ready to take on the challenge.
Our method
Step-by-step
1
Briefing
We first discuss together what your wishes and plans are.
2
Presentation
Based on the briefing in step 1, we start working on the creative concept. You will receive a number of 3D visuals and an estimate of costs.
3
Quotation
Are you happy with the design and 3D visuals? Then technical development is the next step. Based on this, we make a final offer.
4
Model creation
We create a model, which is an initial version of the final product.
5
Production
Once you are satisfied with the result, we start production.
6
Delivery
When everything is ready you will receive the product and you can proudly place it.
Partner in point-of-sale material
We understand better than anyone that you don't want to compromise between price and quality. That's why you get both from us. 'The service of an agency at the cost of a producer' is our guiding principle.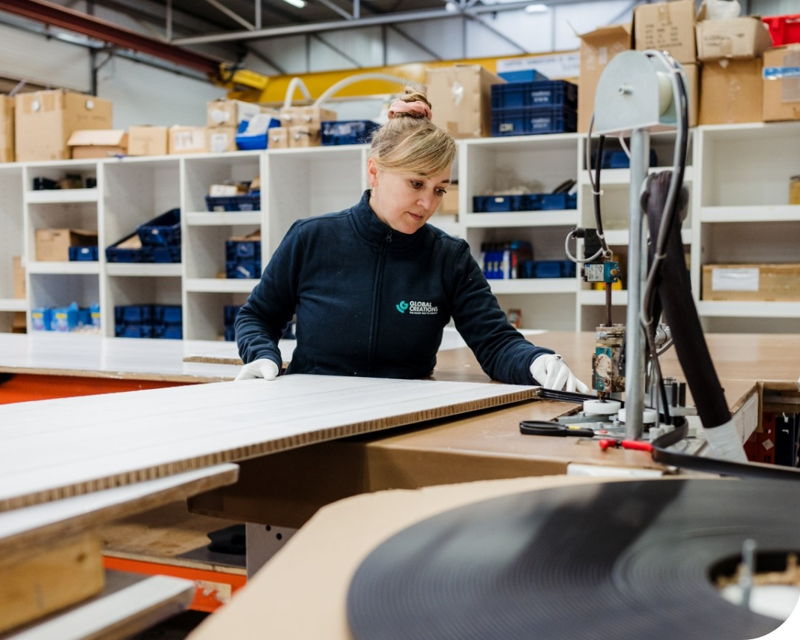 Wondering what we can do for your shops? We are happy to brainstorm with you and offer our creative input.

We combine different materials (wood, metal, cardboard and plastic).



We produce high-volume POS displays in all shapes and sizes.
We do not concentrate on the display material but rather consider the intended purpose