Various
types of displays
for your store
The smart way to display
Displays are often used to highlight certain products or services. This is a great way to stand out to your customer or potential customer. Displays, also known as in-store communication, are therefore often used by shops, supermarkets and brand manufacturers to present and promote (temporary) promotions or new products or collections to customers.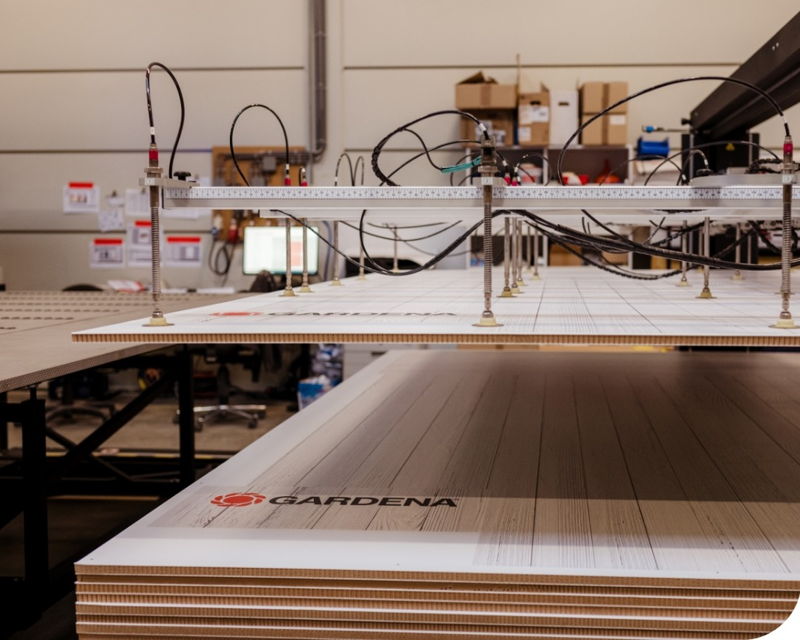 Different display types
Each display can be made in different shapes and sizes. It depends on what the purpose is and how the displays are used. If you have a specific promotion with different products that you want to promote, a floor display is a good option, or a shelf display if it concerns a supermarket. Or if you want to encourage extra purchases at the checkout, a counter display is a good option.
How about a customised solution?
A display is always custom-made with us. We are happy to brainstorm with you. An idea is more than enough to get our creative juices going. The result is always a unique custom-made display with a functional design. We work with you on the design and are happy to surprise you with a unique solution that ticks all the boxes. And is the design is completely to your liking? We transfer the design to our production team.