Are you looking to translate your creative concepts and designs into functional displays and in-store communication? That's our speciality. We are the perfect cooperation partner for advertising agencies, in both production and on-location. We can also provide large-format printing. Curious about the possibilities?
Our method
Step-by-step
1
Briefing
We first discuss together what your wishes and plans are.
2
Presentation
Based on the briefing in step 1, we start working on the creative concept. You will receive a number of 3D visuals and an estimate of costs.
3
Quotation
Are you happy with the design and 3D visuals? Then technical development is the next step. Based on this, we make a final offer.
4
Model creation
We create a model, which is an initial version of the final product.
5
Production
Once you are satisfied with the result, we start production.
6
Delivery
When everything is ready you will receive the product and you can proudly place it.
Advertising displays
We connect you to your customer. We translate your idea or concept into tangible, manufacturable and scalable items. We like to think in terms of form, function and design. Our creative specialists are happy to work with you on the details. Then, our team of technical specialists gets to work using the right techniques and materials. Completely satisfied with our proposal? Then we start production immediately. Our job is not complete until the in-store communication is fully installed!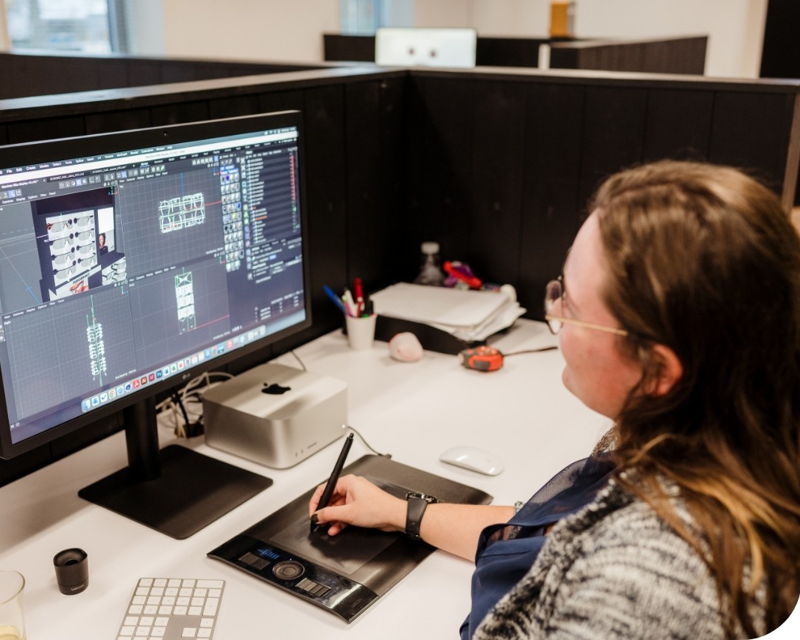 Cooperation partner
Working with Global Creations means creative in-store communication that fits your requirements and budget. We understand that you have requirements in terms of quality, appearance and price. So do we.
We are happy to brainstorm with you and offer our creative input. Do you have any questions about the options?

We use our knowledge & expertise to find the right solution.

We design, develop and produce 'in house'.
We create customised displays, from design to production.