That one pair of glasses that immediately stands out in the eyewear store? That's Ray Ban. Because of the unique design, but also because Global Creations lends a helping hand. Commissioned by Luxottica Netherlands, we produce and install the tailor-made 'Lightbranding' concept.
Custom eyewear displays
The Lightbranding concept is aimed at a high-quality brand image and more visibility. The concept is completely custom made. To ensure that the displays perfectly match the wishes of the customer, we visited various opticians to discuss all the options in the stores.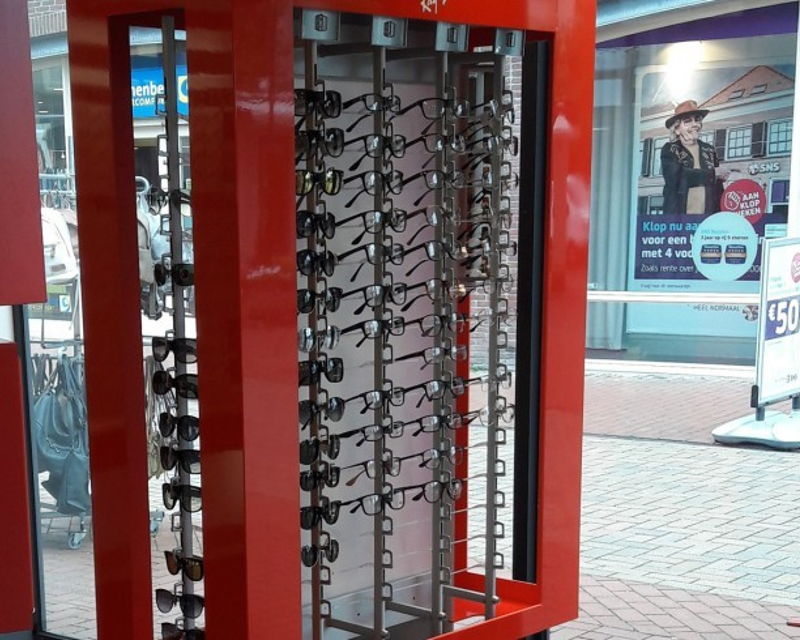 Full-service instore communications
The Light Branding concept is used in various stores. For instance, we provided all 220 Hans Anders branches with a fixed display item. In addition to customised work, we also supplied Luxottica with all kinds of other displays and Point of Sale materials. We also take care of storage, handling and delivery to stores in the Netherlands, UK and Scandinavia. Global Creations is a full-service partner for instore communications. Design, technology, production and installation, we can take care of it all and are able to offer you a total service package.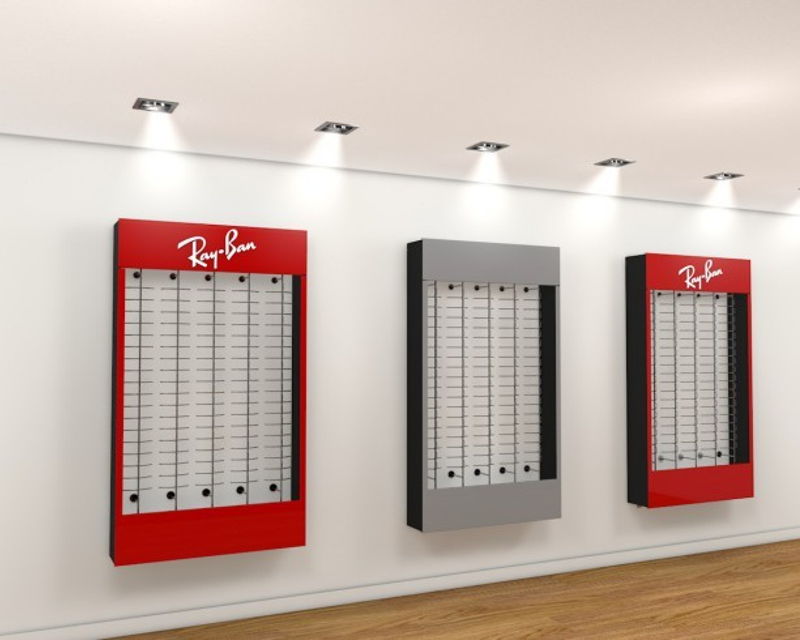 Ray-Ban is the spectacles brand that stands out at the optician. Of course, this is because of their unique design. But Global Creations also did their part. Contracted by Luxottica Nederland, we produced and installed the customised 'Light Branding' concept.