Loyalty programme
Displays are a perfect way to draw attention to a savings campaign or loyalty programme on the shop floor. Examples include saving points with every petrol fill-up, and saving stamps in the supermarket for new glasses. Place these promotions in the spotlight even more and find out what our loyalty displays have to offer.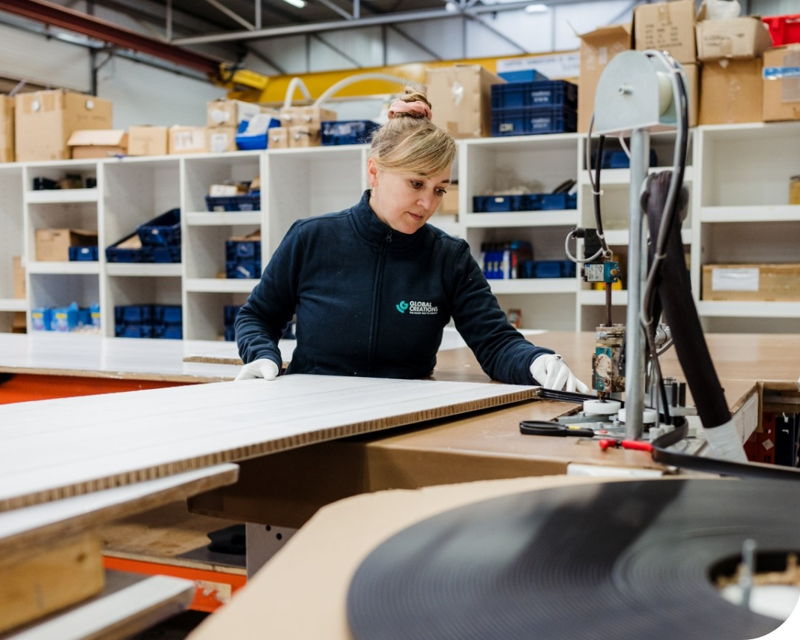 What criteria should a customer loyalty display meet?
Savings campaigns and customer loyalty are important themes for locations that can count on returning consumers, such as a supermarket or gas station. Read the most important conditions that a display for loyalty must meet here:
Striking display that consumers cannot ignore
A sturdy design to meet the demands of intensive use
Account must be taken that a display is continuously replenished
Displays for savings promotions and loyalty generally remain in place for a longer period of time
Often national campaigns, so large numbers are needed
Combination of a striking and functional display
Our experience with loyalty programmes
Here at Global Creations, we have a lot of experience with savings promotions and customer loyalty. For example, we have been making the displays for the Vivo savings promotion at Albert Heijn for many years. We also make displays for large chains such as Jumbo, Plus, Coop, Vomar, Delhaise, Lidl and Netto. You will also find our displays around the world in Europe, America and Canada.
Our method
Do you want to give your loyalty programme or savings promotion an extra boost? Here at Global Creations, we work with a fixed working method for each project; for efficiency and clarity. We are happy to brainstorm with you. An idea is more than enough to get our creative juices going. We present our creative ideas in the form of 3D visuals and share an estimate of the costs. After that, our technical specialists will get to work on the development. And is the design is completely to your liking? We transfer the design to our production team.
We like to work with you and provide our creative input. Do you have any questions about the options?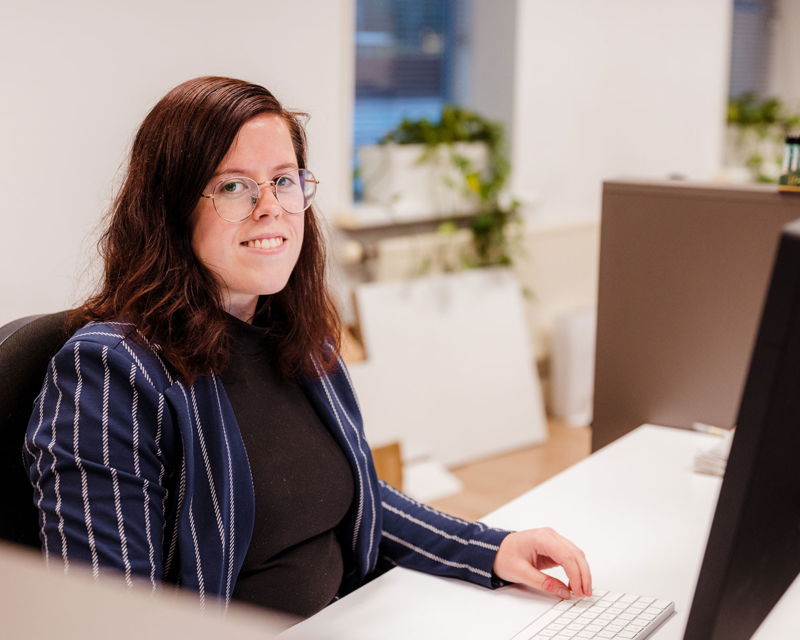 Global Creations

We use our knowledge & expertise to find the right solution.
We design, develop and produce 'in house'.
We create customised displays, from design to production.
Our method
Step-by-step
1
Briefing
We first discuss together what your wishes and plans are.
2
Presentation
Based on the briefing in step 1, we start working on the creative concept. You will receive a number of 3D visuals and an estimate of costs.
3
Quotation
Are you happy with the design and 3D visuals? Then technical development is the next step. Based on this, we make a final offer.
4
Model creation
We create a model, which is an initial version of the final product.
5
Production
Once you are satisfied with the result, we start production.
6
Delivery
When everything is ready you will receive the product and you can proudly place it.